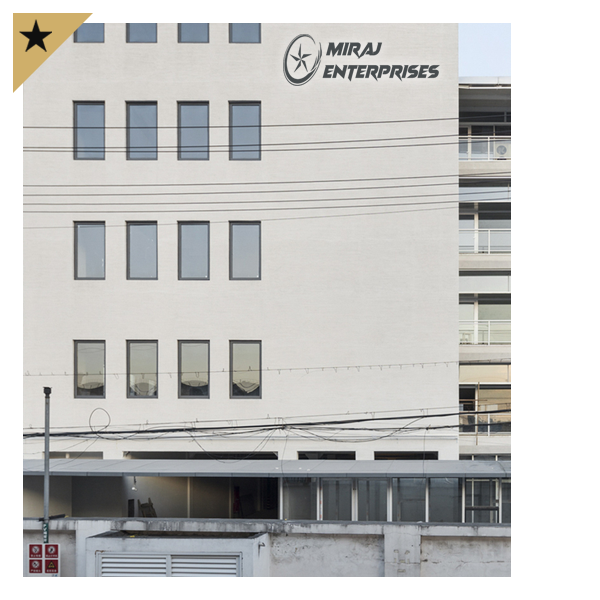 - About us
MIRAJ ENTERPRISES
Miraj Enterprises is a one stop shop for the world's most acclaimed brands and is the largest manufacturer and exporter of Sports, Fitness Wear and Gear.
Our production capability under one roof to combine quality materials and superior workmanship with competitive cost and timed delivery gives you the cutting edge advantage in the respective niche markets.
Feel free to ask if you need any assistance regarding our product/service.
We work with DHL, FedEx, UPS and other trustworthy companies to deliver your products at your doorsteps.
VERIFY ONLINE
We are a Trusted Verified Industry Level Manufacturing Company By Government of Pakistan